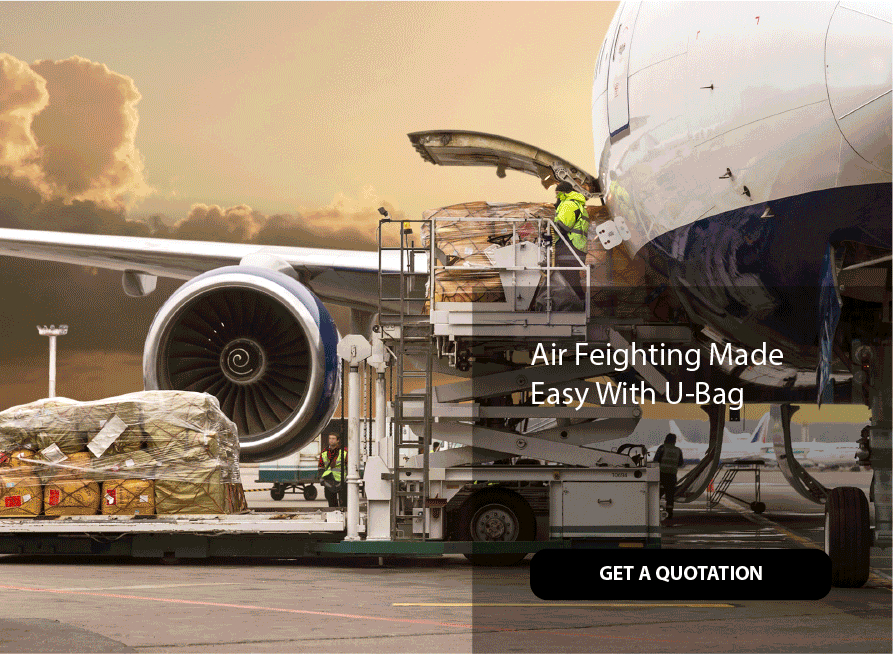 What our customers have to say

Good morning Nicole!

After much phoning and the guys in customs just being general (but necessary) pains in the butt, my goodies came home last Monday night and I got busy.
This is to thank everyone for your outstanding service and support from the first inquiry I made in SA to being so flexible and helpful during all my changes, to collection (2x) and wrapping on your side (nothing broke) and the final support.
I love you guys at U-bag and you have a client forever!
Wishing you all a brilliant week!

Hester Appoyer
21 September 2020