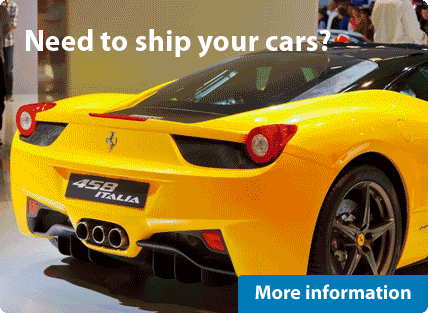 What our customers have to say

Good day Gabby,

A very big THANK YOU for your kind and helpful assistance in sending off our excess baggage. In a country where competent, friendly, efficient and cost effective service delivery had become a rarity, we were very impressed with what we experienced at Airline Express Products. May you and your company go from strength to strength.

All of the very best to you.
Maryna Buitendach
30 November 2018