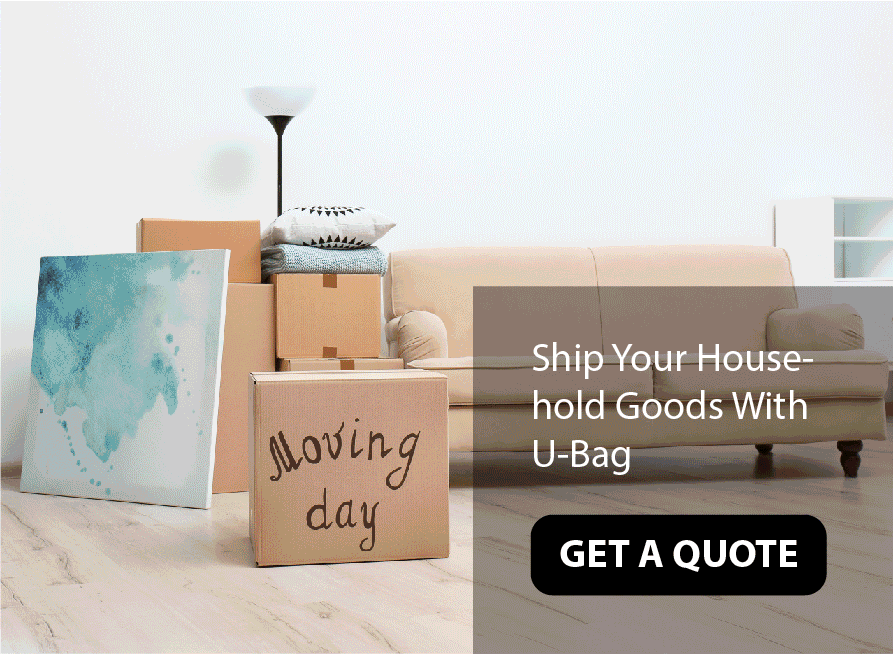 What our customers have to say

Hello Nicole,

I am glad to say that all our boxes arrived safely and we are super super happy with everything! Including the incredible service, and your availability and help throughout the process!

Thank you so much! I will definitely be recommending your service (and using it again), in the future!

Jessica Linde
29 October 2020