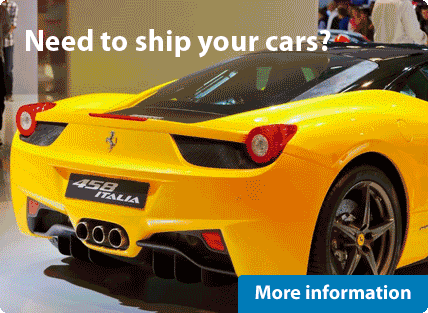 What our customers have to say
"I contacted Ubag following horrendously expensive quotes from anyone else. At the point where I was going to give in and pay an exorbitant amount I found Ubag. They were extremely quick to give me a quote, their customer service is top-class and the level of professionalism throughout the company is exceptional!
I sent my package the same day as my flight. It landed in Cyprus 1 week later with no issues whatsoever.
Extremely smooth process and I would recommend them ANY DAY over anyone else for sending larger consignments anywhere.
10/10"

Kindest regards,